As a project subsidized by the Ministry of Economy, Trade and Industry (METI), we produced a project to support companies and producers who are developing overseas sales channels.
As a secretariat, we provided subsidies and networking opportunities to companies promoting the expansion of sales channels for their products in various countries around the world, as well as opportunities to disseminate their activities widely in Japan.
経済産業省の補助事業として海外の販路を開拓する企業とプロデューサーを支援する事業プロデュースを行なった。
世界の様々な国に自社商品の販路拡大を推進する企業に対して、事務局として補助金およびネットワーキングまた国内に広く活動の発信などの機会を提供し、各社に伴走しながら事業成果の達成をサポートした。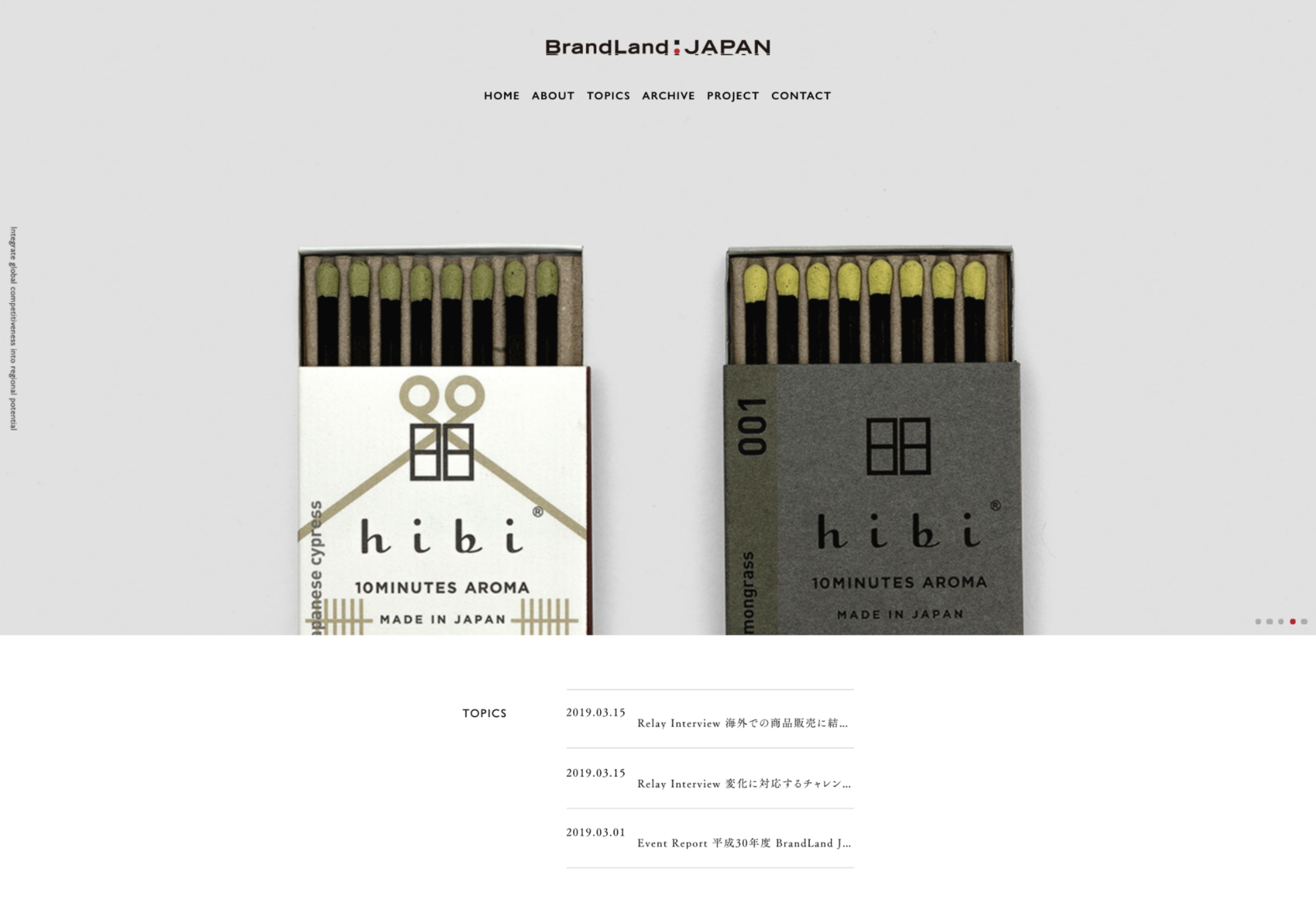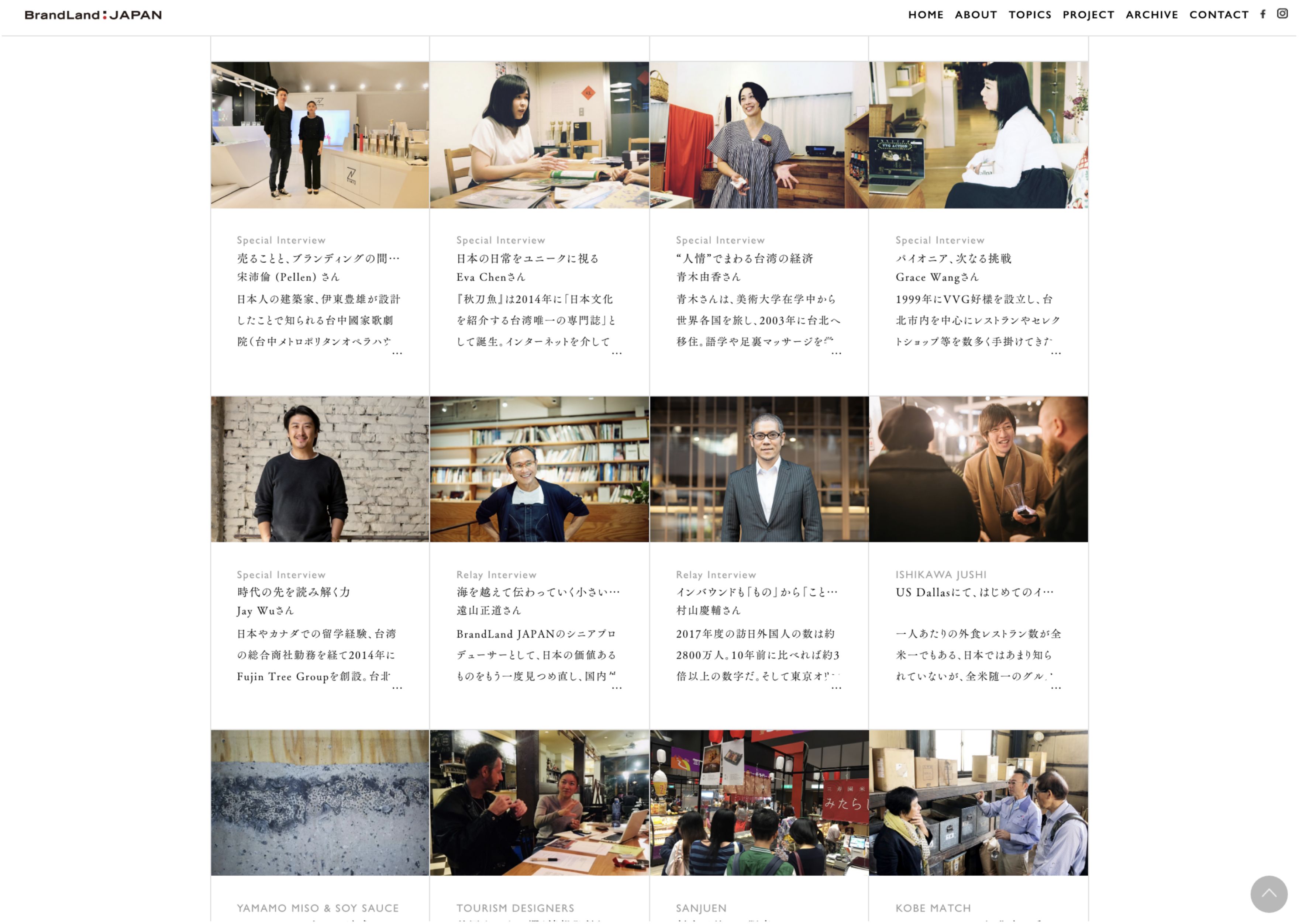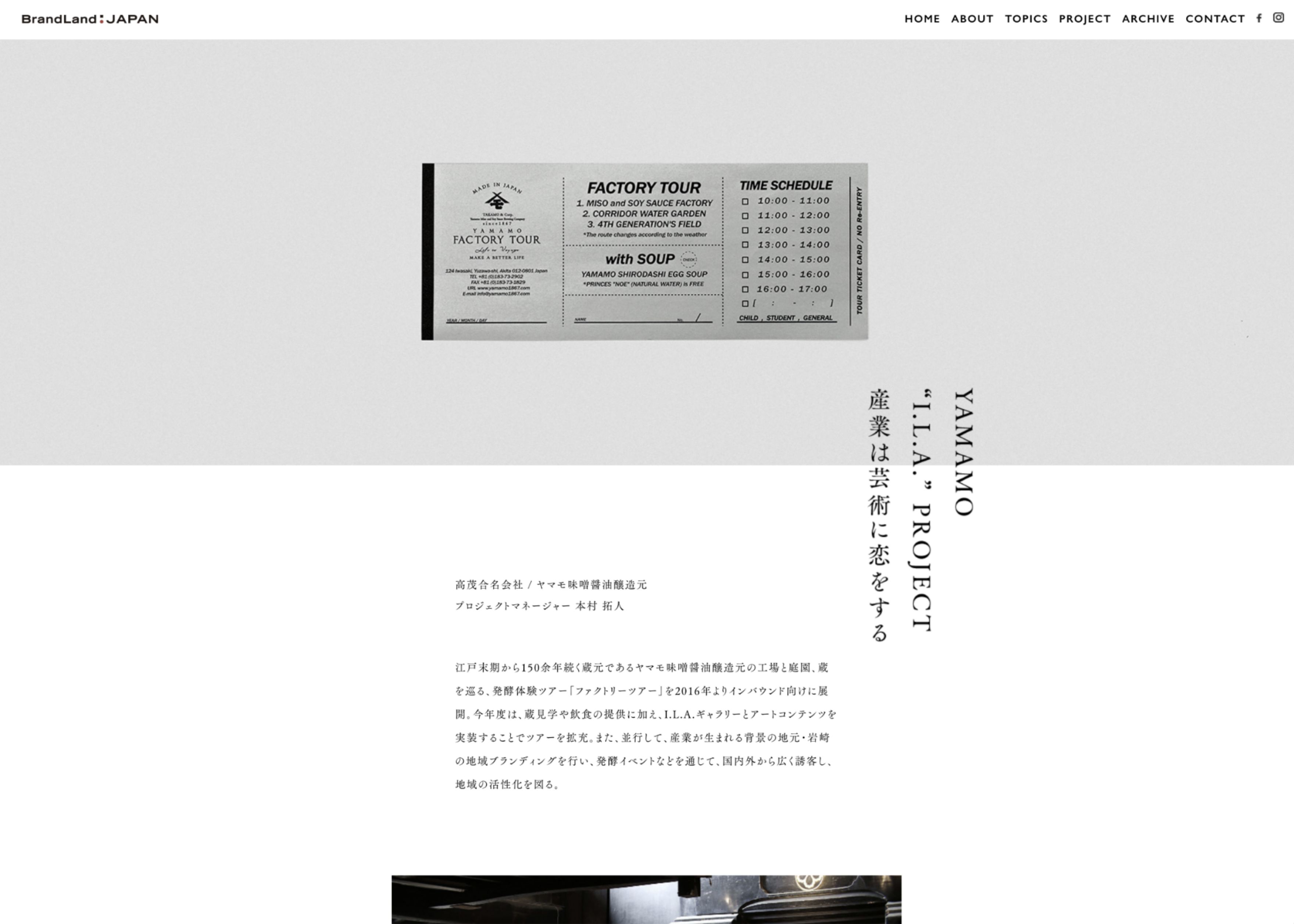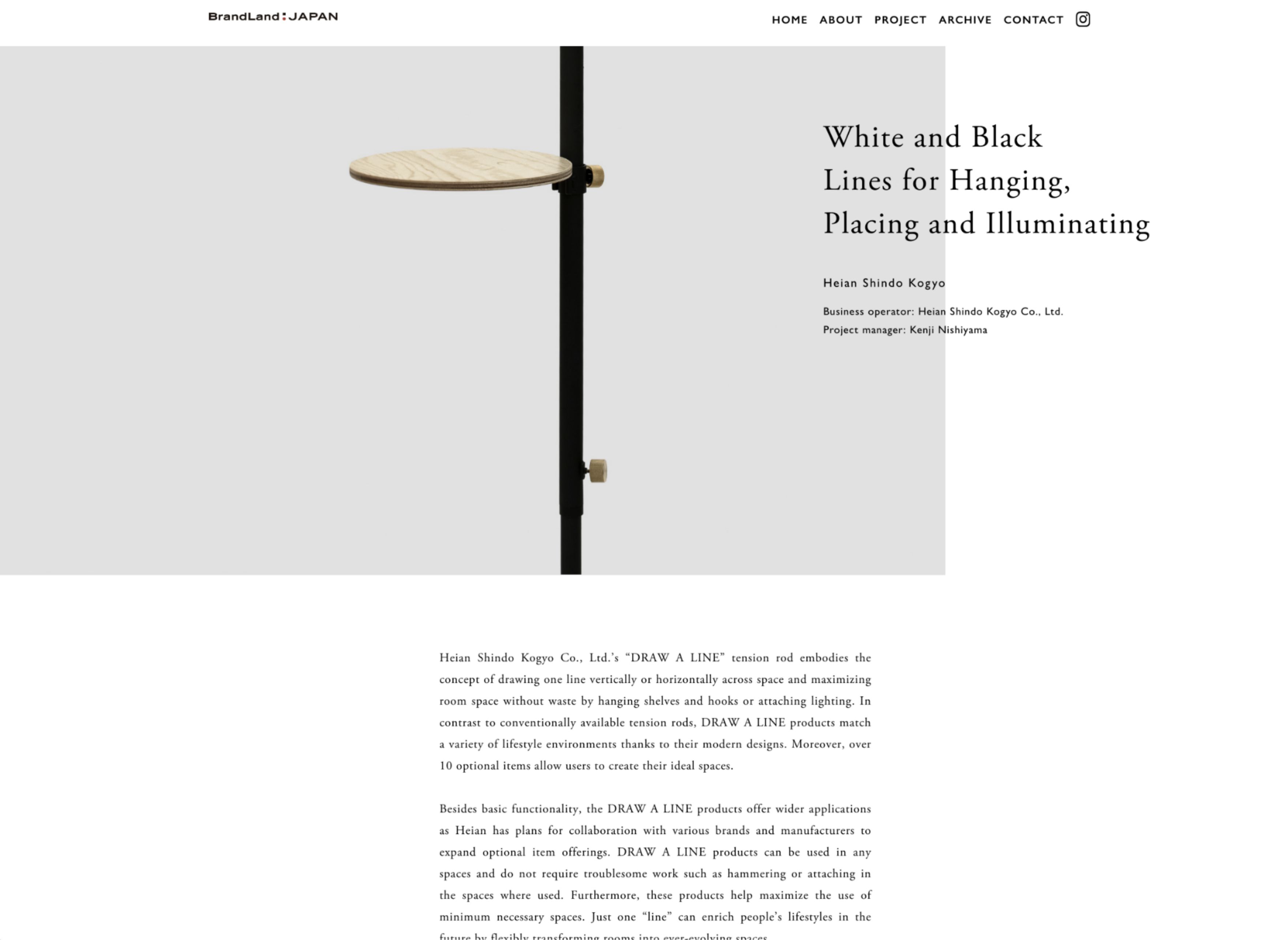 We designed and promoted the project program, developed Project VI, held briefing sessions and study groups throughout Japan, and held meetings to share the progress of the annual project.
プロジェクトプログラムの設計・推進、プロジェクトVIの開発や全国各地での説明会や勉強会の実施、年間プロジェクトの中での進捗の共有会などを世界各国の販路を開拓するプロデューサーを招集し情報のシェアと交流会などを実施し、次につながる販路開拓サポートを行なった。
CREDITS
Client:

経済産業省 Meti
Services:
Produce, Creative Direction, Design:

Daisuke Orio