The Ueno and Yanesen area still retains a sense of downtown and culture. In a corner of the area, three two-story wooden old private houses built in the early Showa period were developed as a facility where visitors can spend a special time experiencing nostalgia while becoming familiar with the area. We were in charge of the facility concept, VI development, and tool design. This was not a superficial design, but rather a project in which we worked together with the members of the project from the very beginning to determine what kind of facility it would be.
下町と文化の装いが残る上野および谷根千エリア。そのエリアの一角に昭和の初期に建てられた木造2階建ての古民家3棟を地域に馴染みながらノスタルジーに触れる特別な時を過ごせる施設として開発を行なった。我々はその中で、施設のコンセプト・VI開発・ツールのデザインなどを担当した。表層のデザインではなく、どのような施設にするかという根本からメンバーと一緒に考えた案件となった。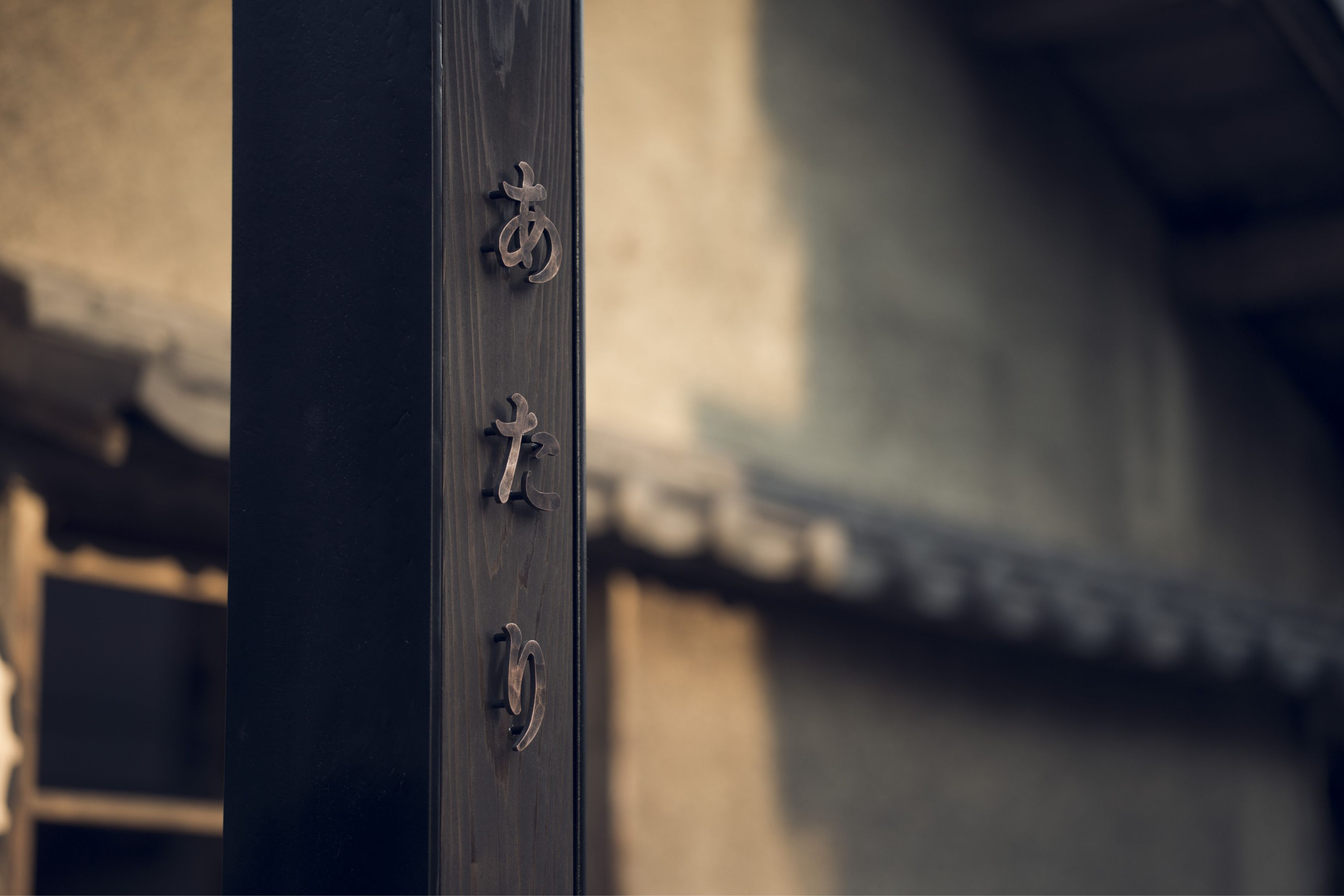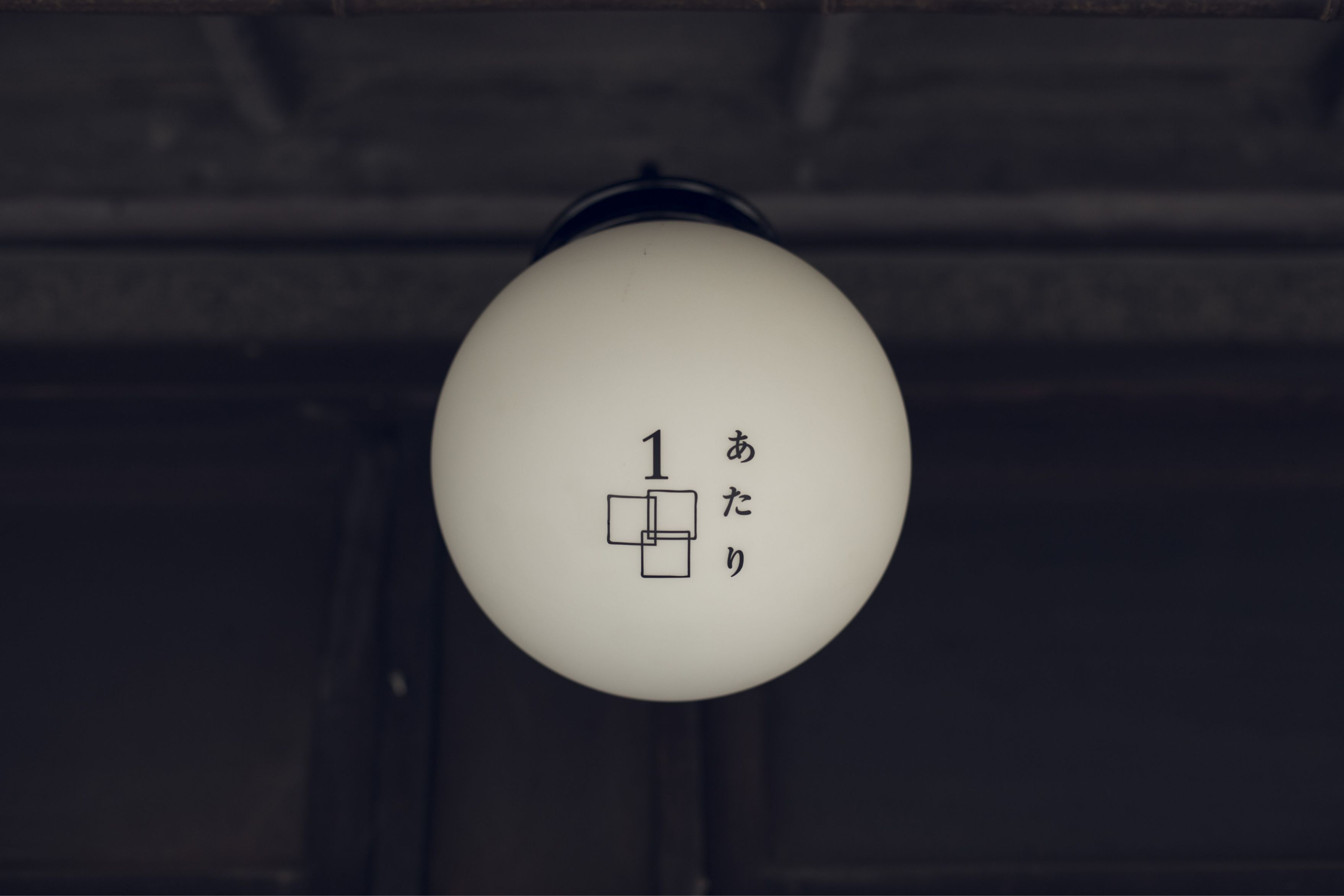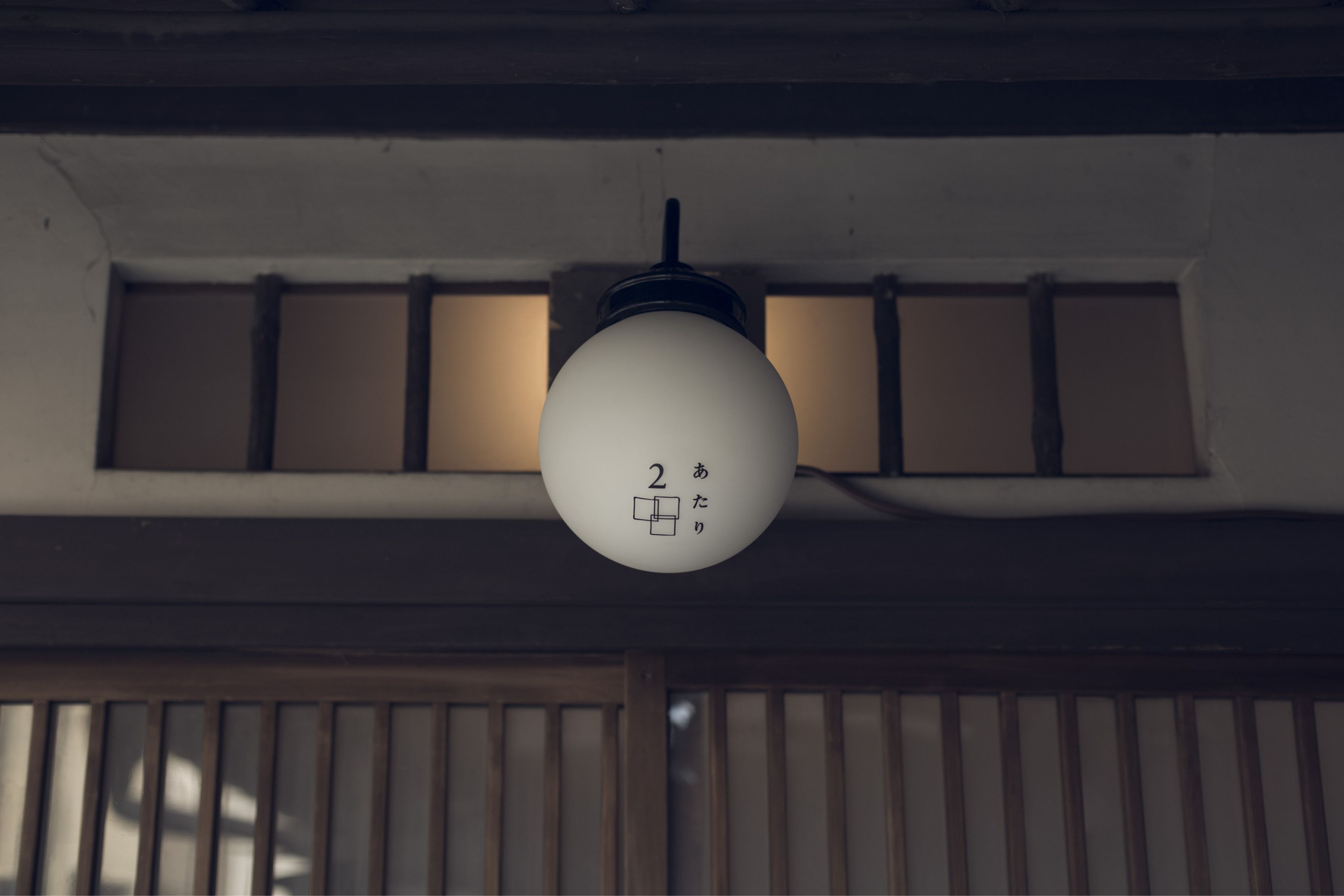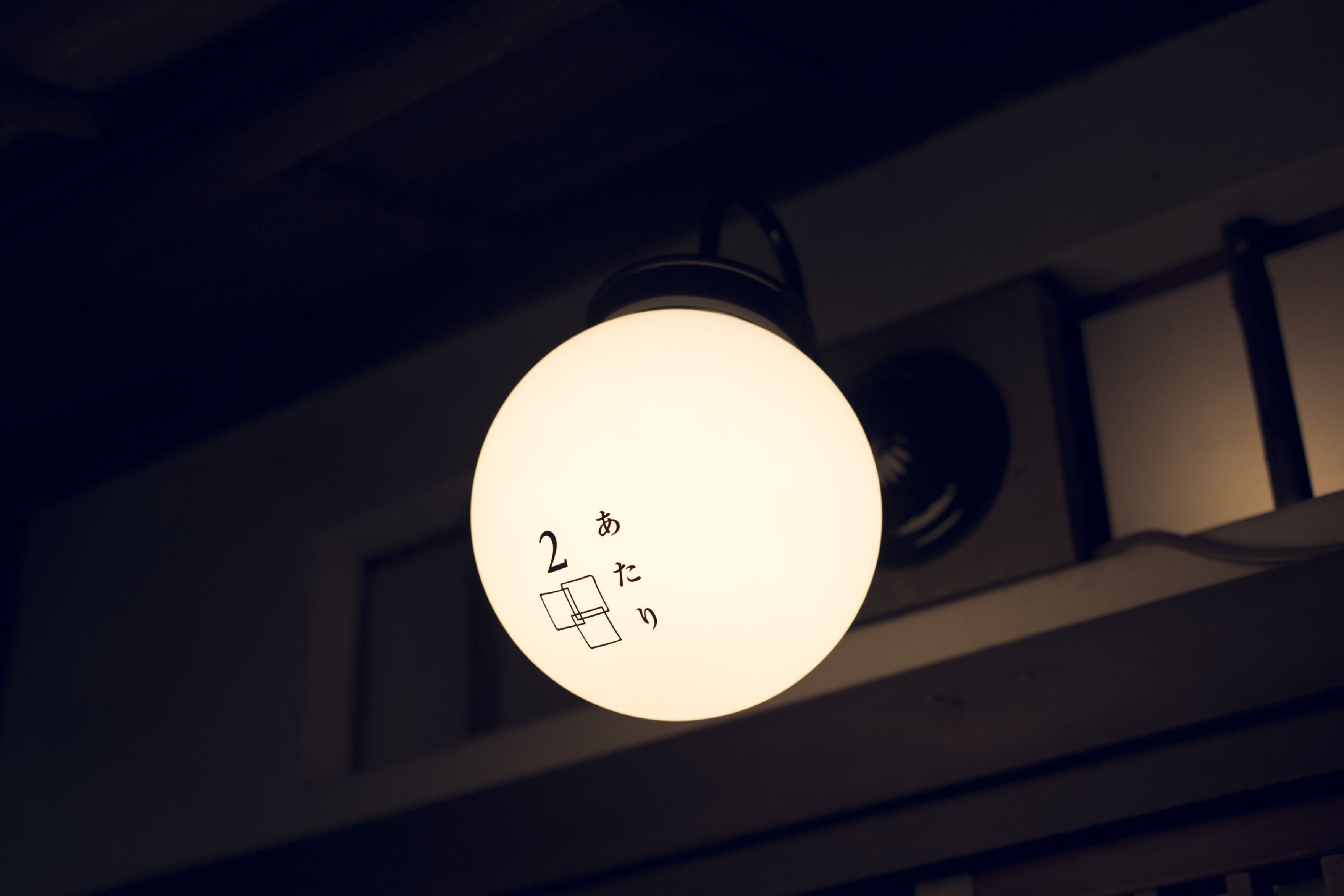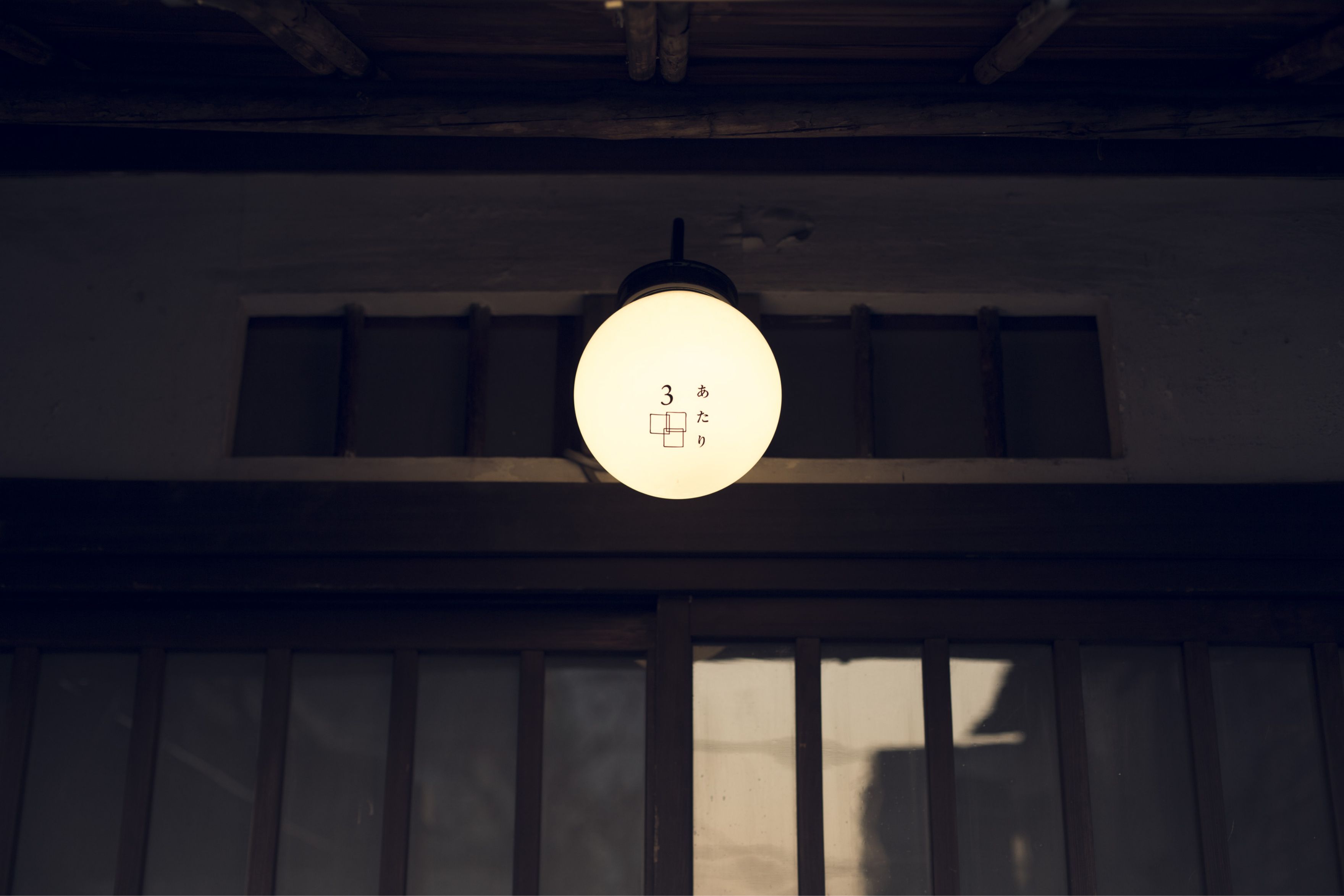 The project members gathered to consider what kind of tenants would be best, what kind of zoning and rules would be appropriate, and so on. The project included architectural design, construction, landscaping, VI development, and communication design including websites, videos, and pamphlets.
どのようなテナントが良いか、どのようなゾーニングやルールにするかなどプロジェクトメンバーが集まり根本的なコンセプトからテナントの構成、管理運営業務の組織化など考え建築設計、施工、造園、VI開発やWEB、動画、パンフレットなどのコミュニケーションデザインを行なった。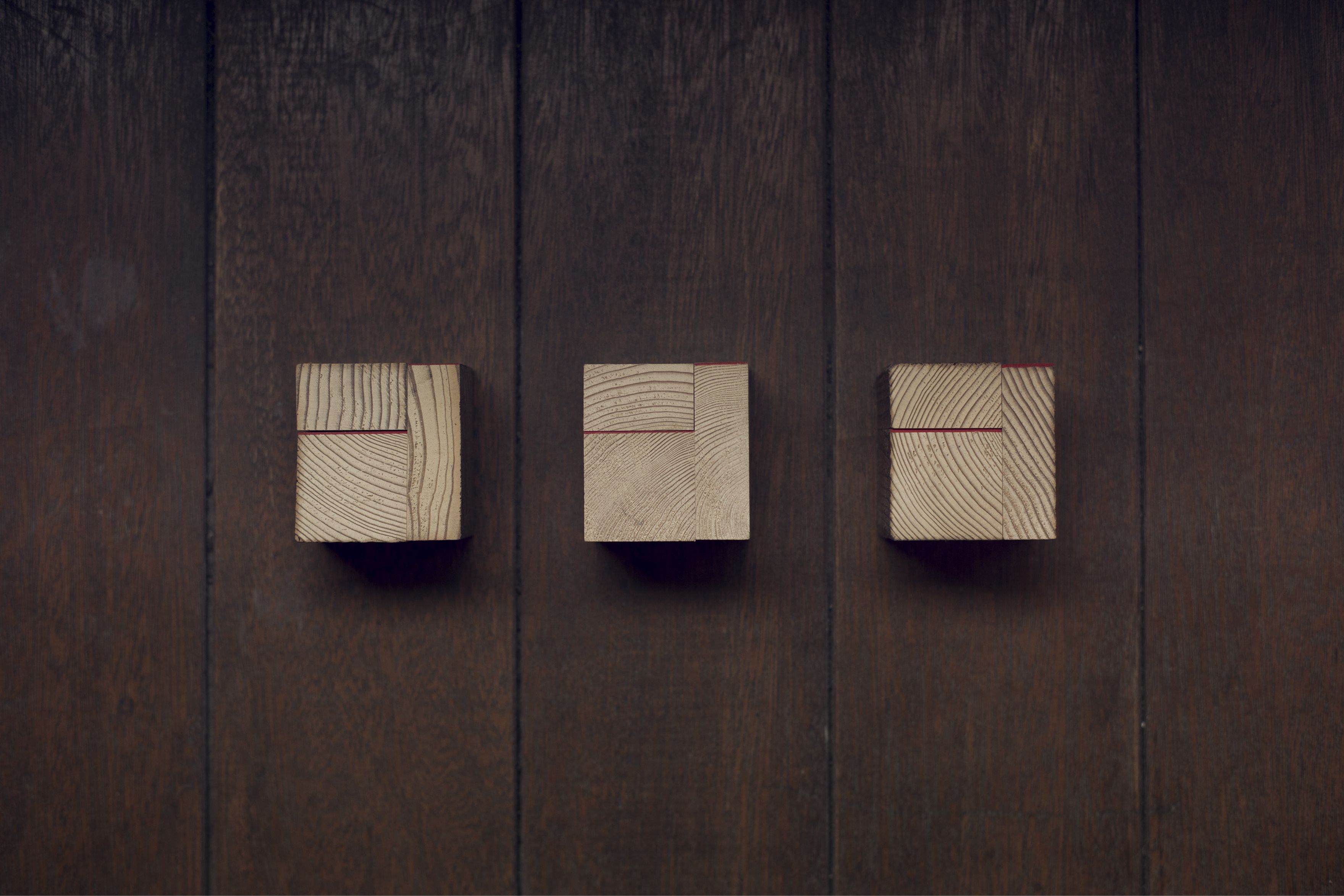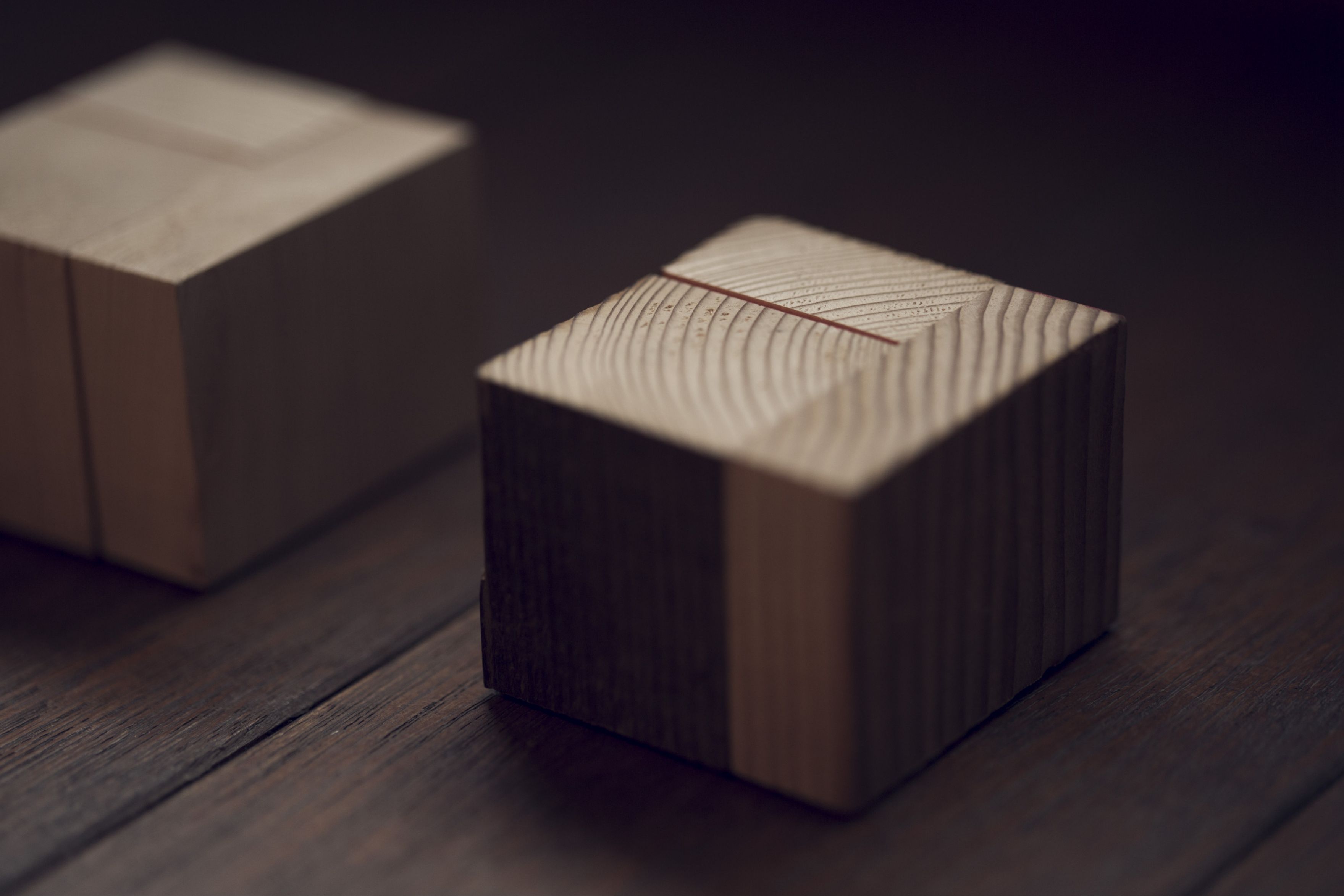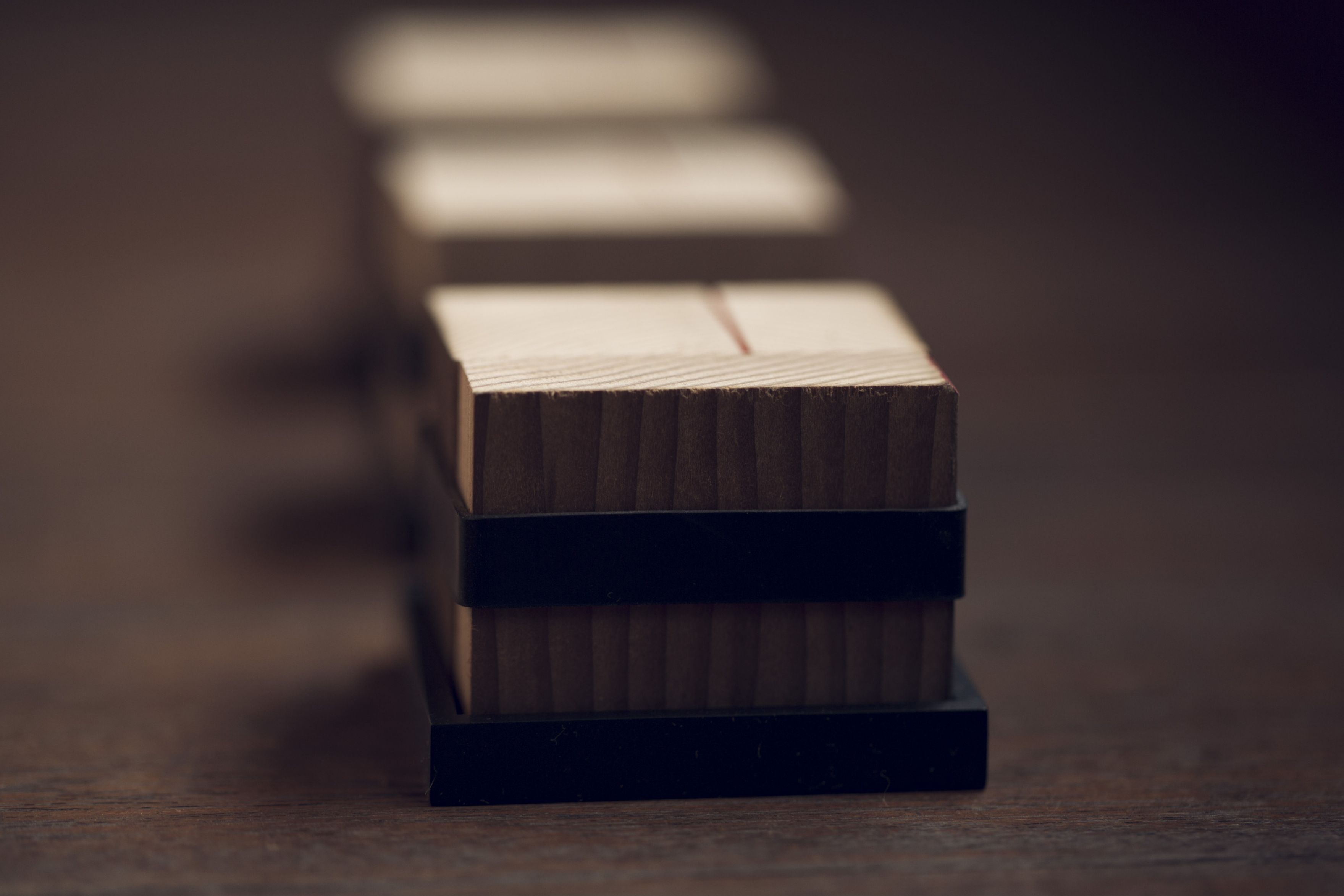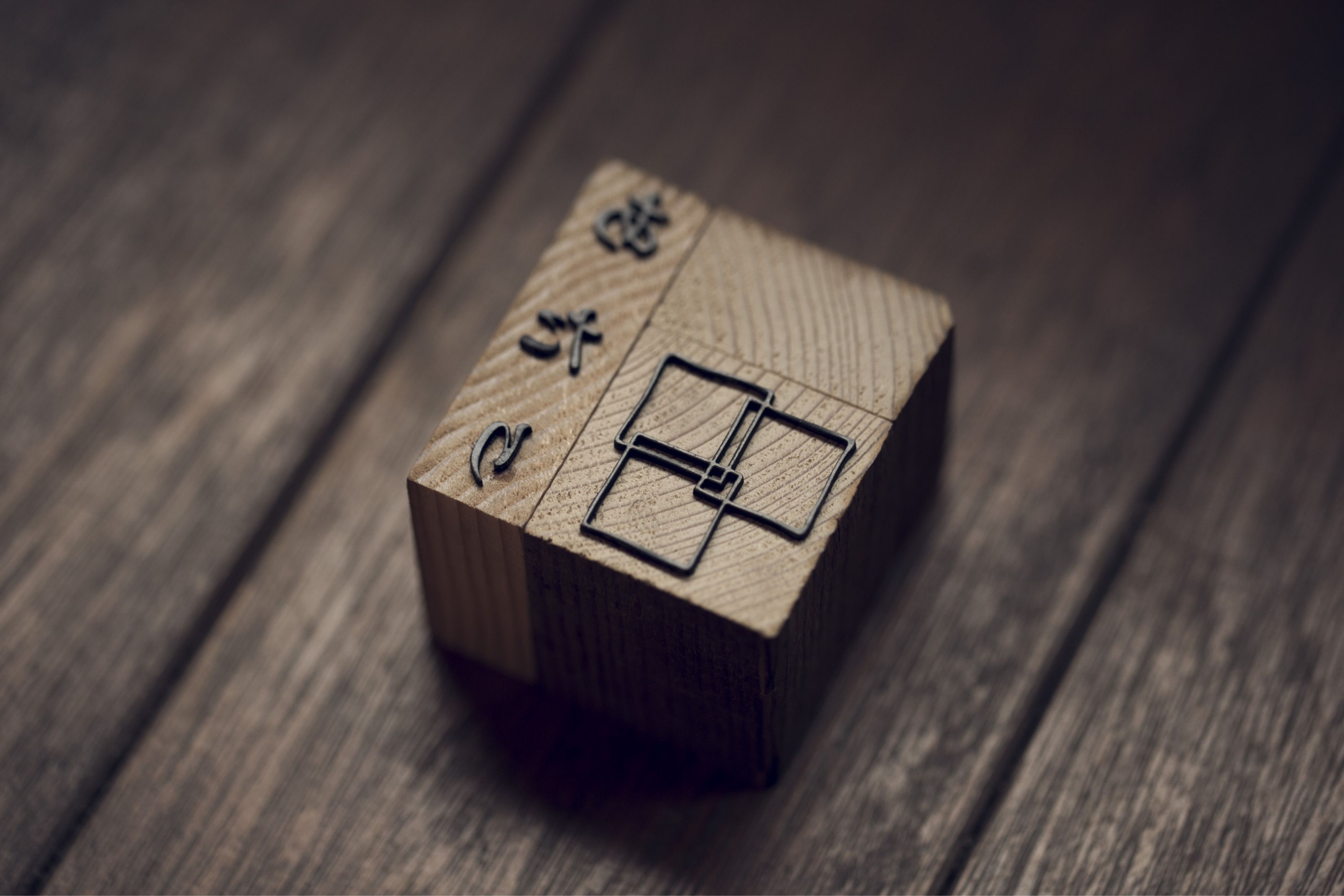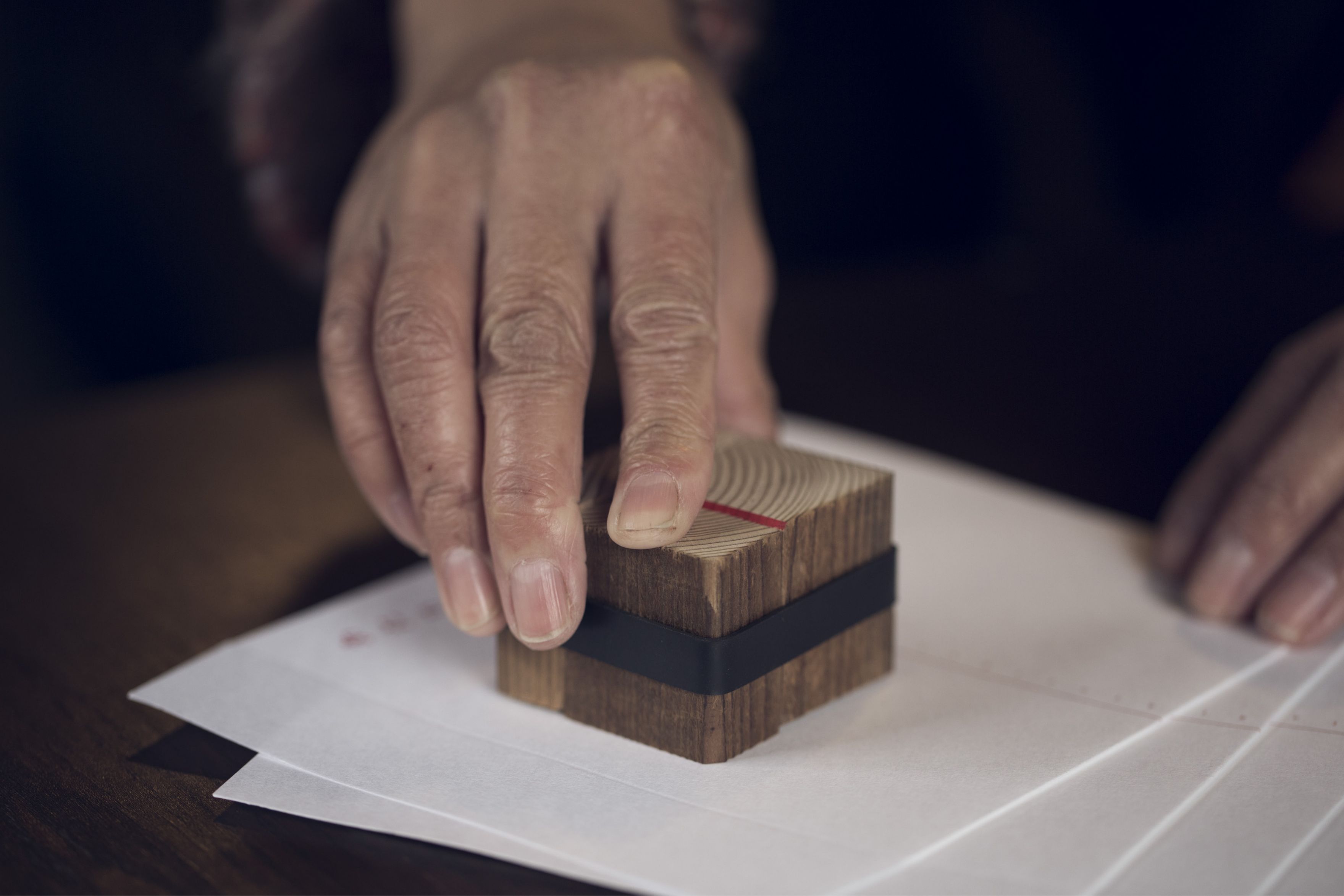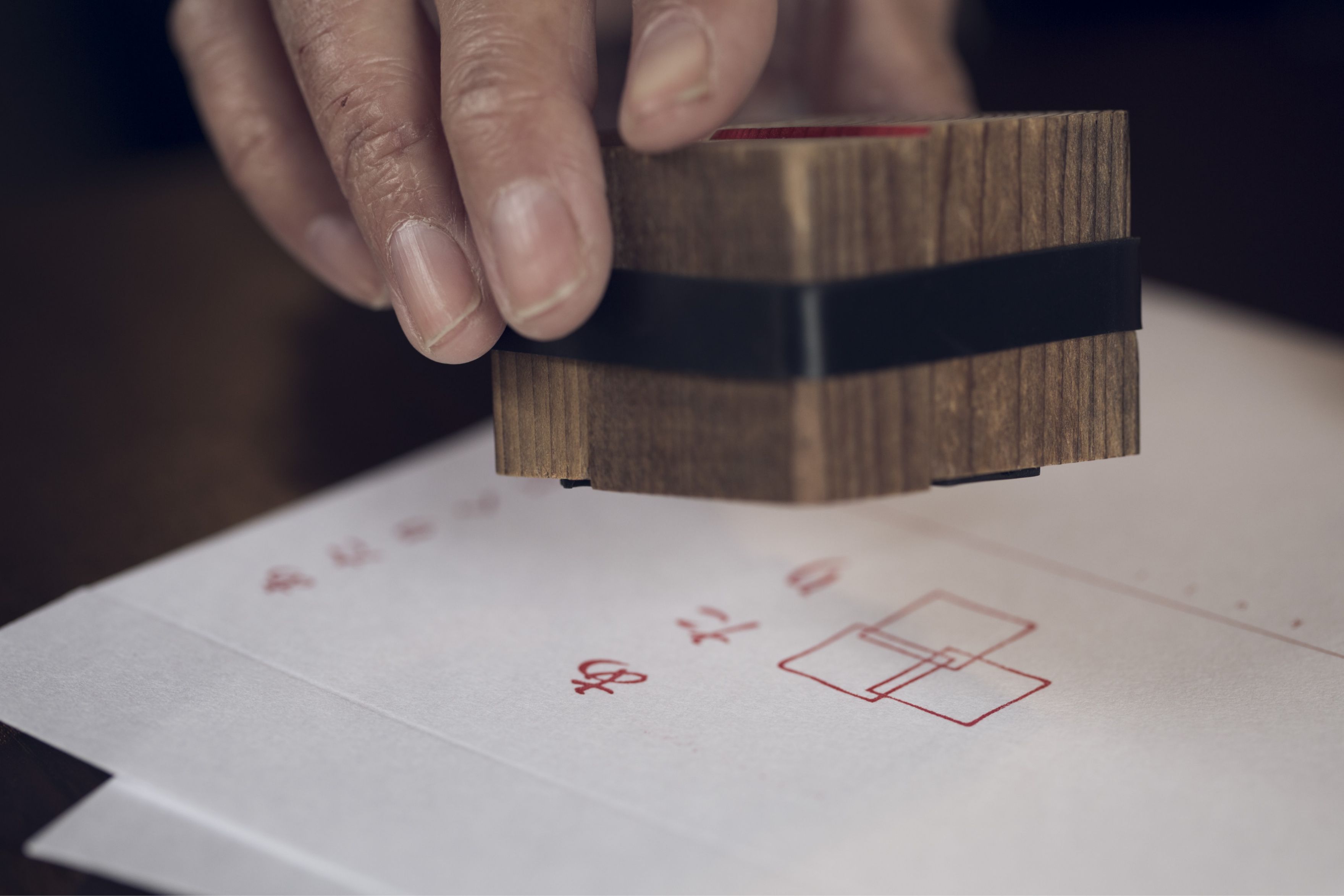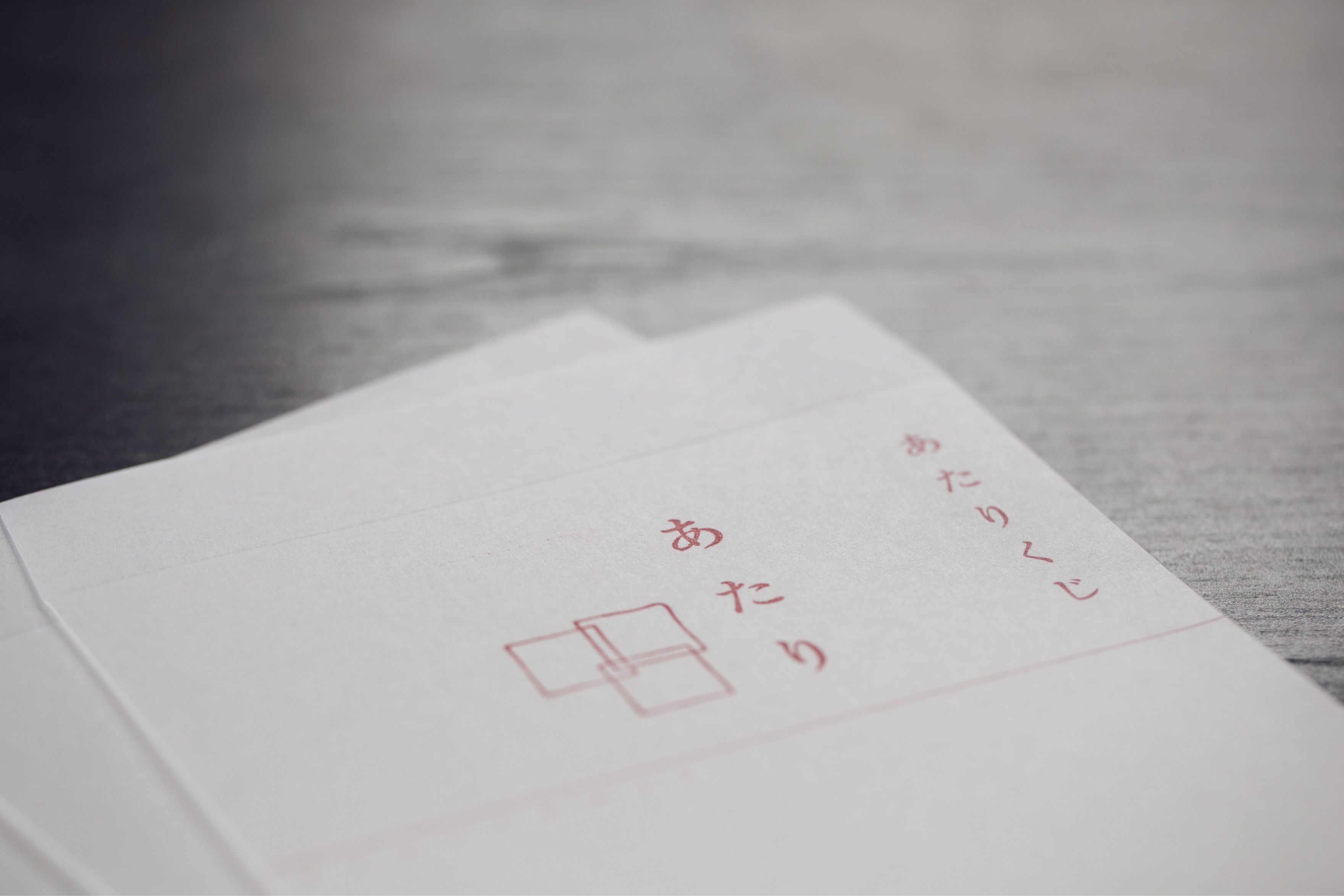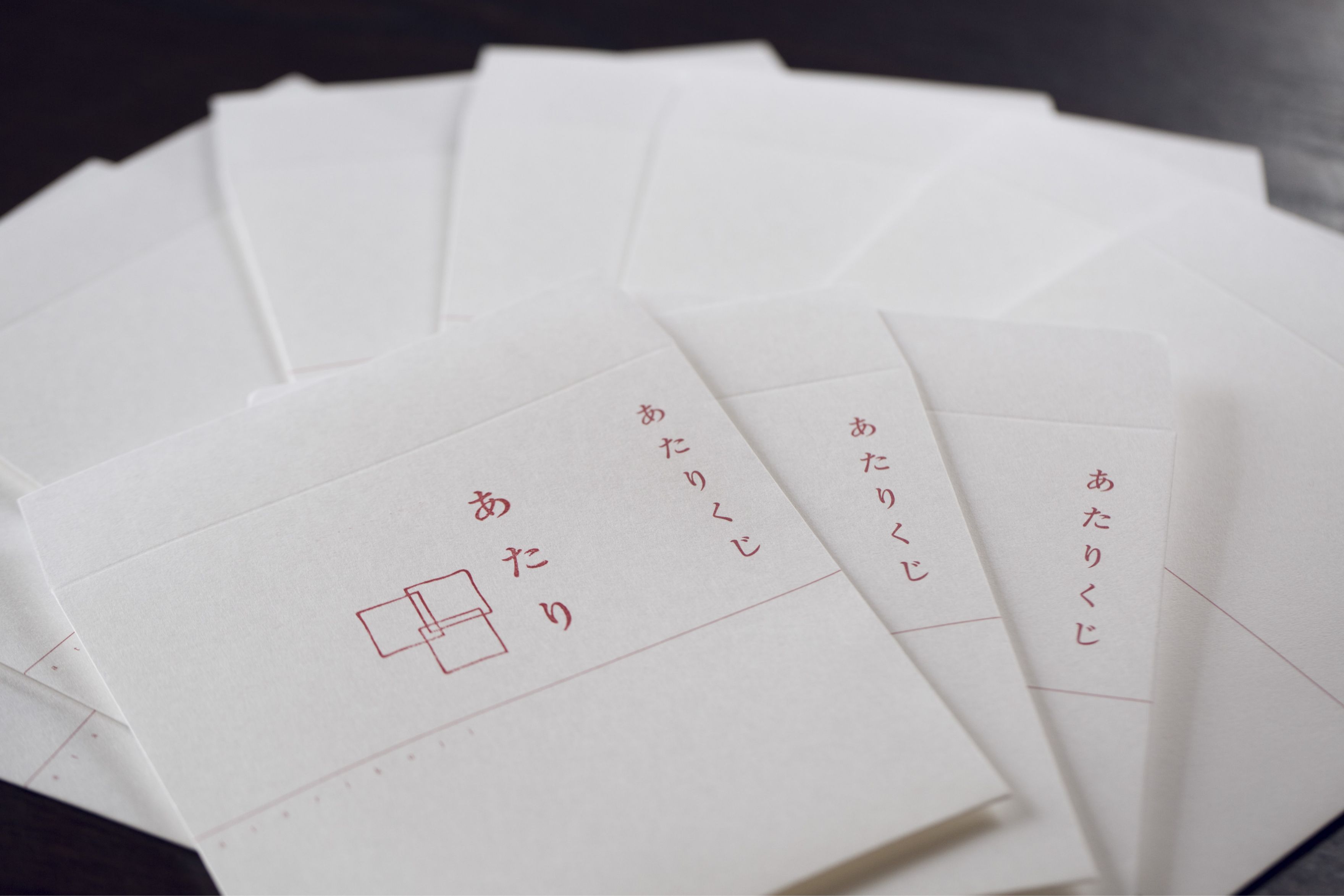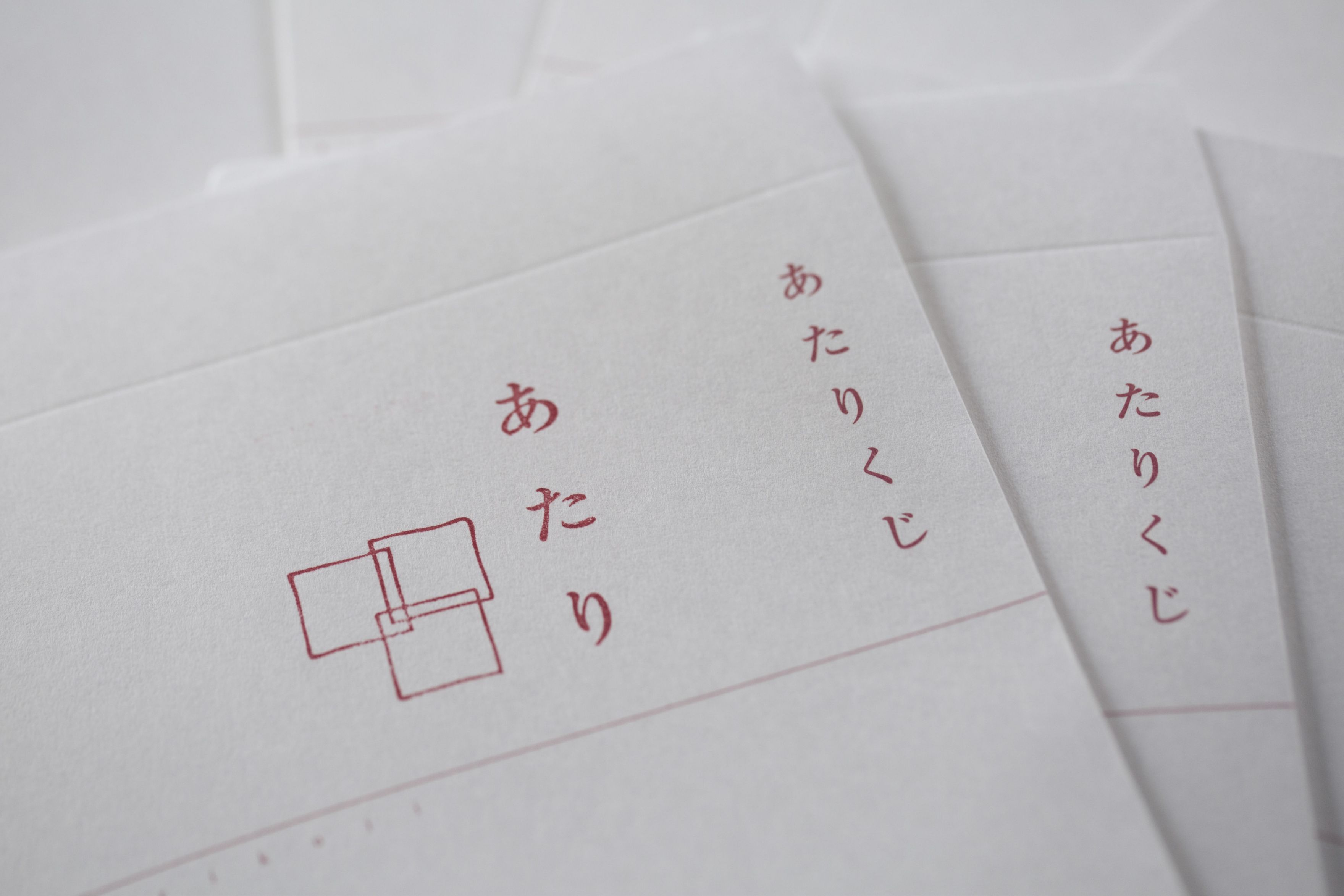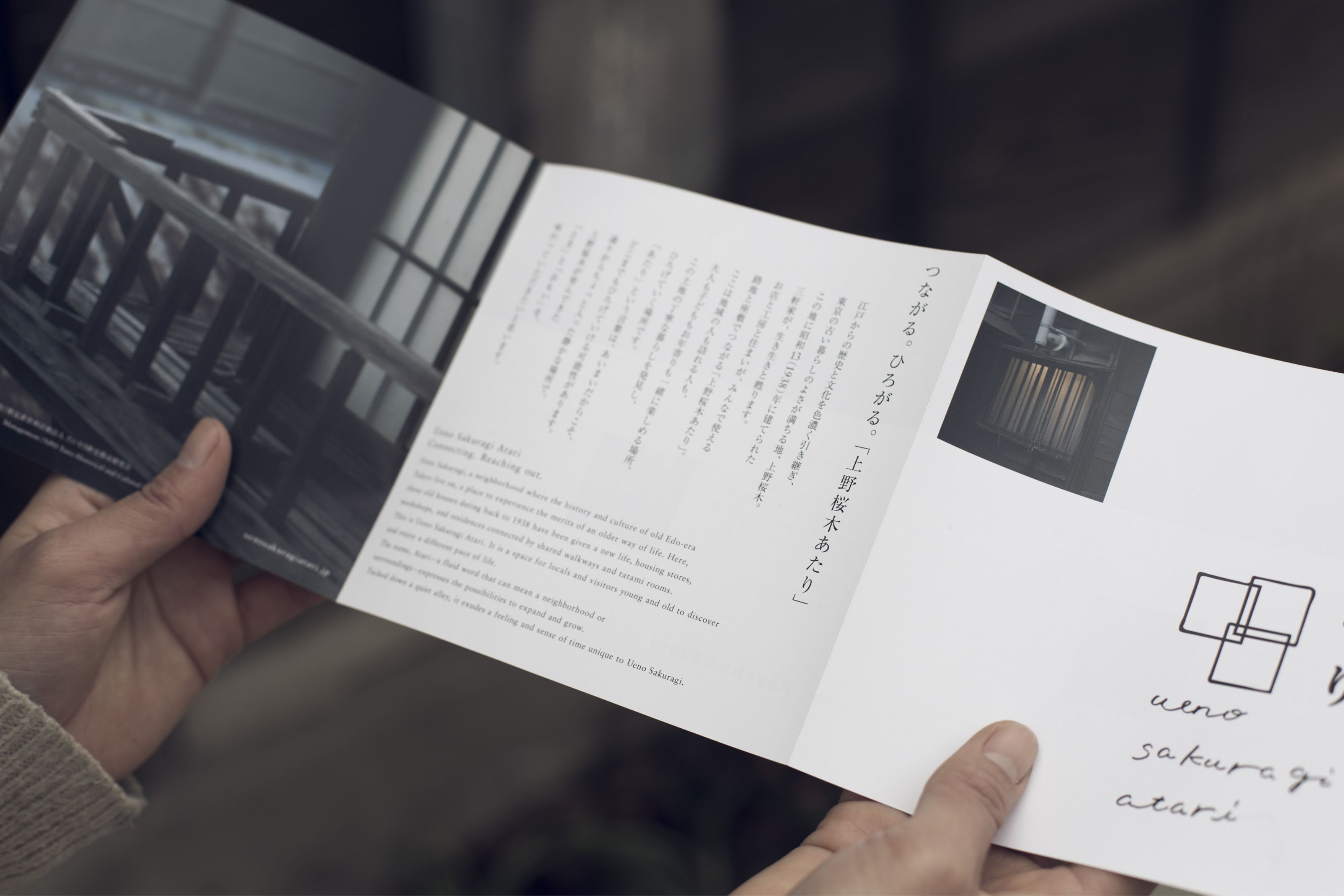 The name "Uenosakuragi-Area" was developed to convey its position as a local neighborhood facility, and the tent is composed of a craft beer, bakery, salt and olive oil, art curation office, residence, public space, and common corridor space, all in an integrated plan.
名称は「上野桜木あたり」という名前を開発、地域の周辺施設としての位置づけを発信、テントにはクラフトビール、ベーカリー、塩とオリーブオイル、アートキュレーションの事務所、住居、パブリックスペースと共用の回廊スペースが一体となるようなプランとして構成をし、周辺にはない日常利用できる店舗と地域柄を反映した文化芸術との関わりをテナント誘致としても展開した。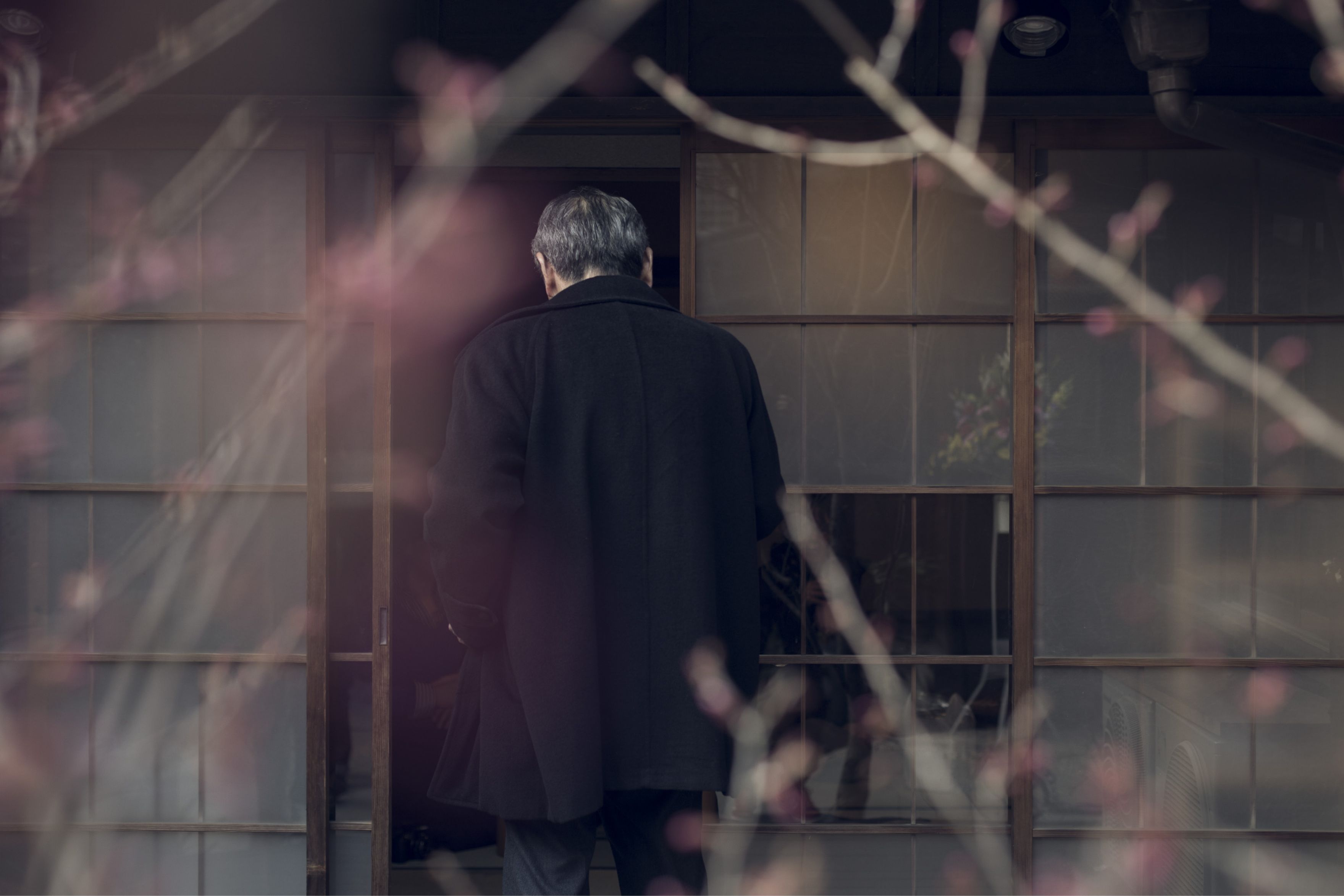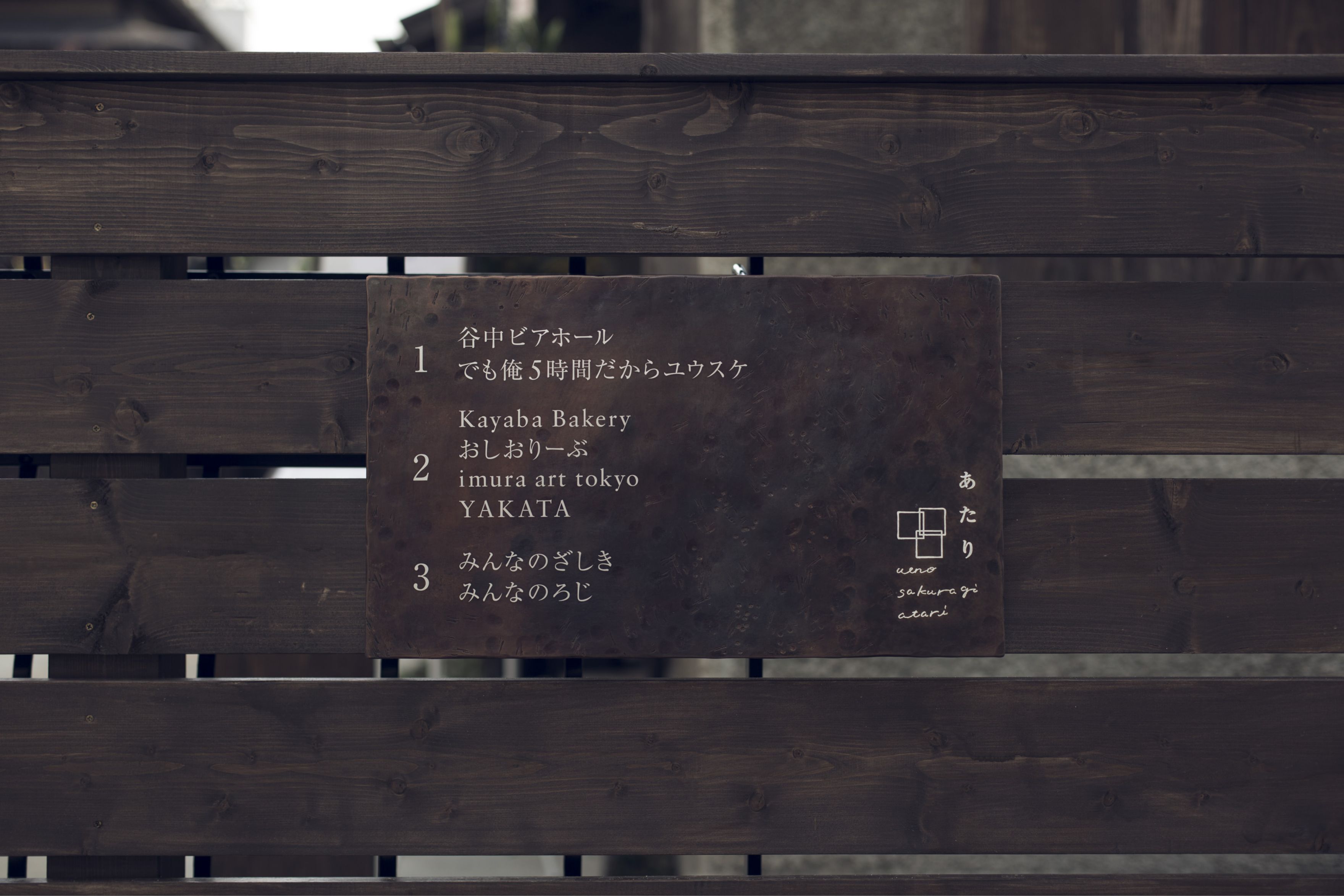 The Uenosakuragi area has grown into a tourist attraction that attracts visitors from far and wide, and has become a place where one can experience a special moment in time. The facility is also used as a stage set for many TV dramas.
今や上野桜木エリアにおいては観光名所としても遠くから人が訪れる特別な時間を感じる施設として成長した。また、多くのテレビドラマの撮影や取材などをも行われ一つの舞台セットとしても成立するような施設として運営されている。