An old house from the Taisho era was renovated into a gallery where up-and-coming artists can exhibit, and the exhibition space was designed for a special exhibition.
大正時代の古民家を改装して、新進気鋭の芸術家が展示できるギャラリーに改装し、企画展のための展示空間をデザインした。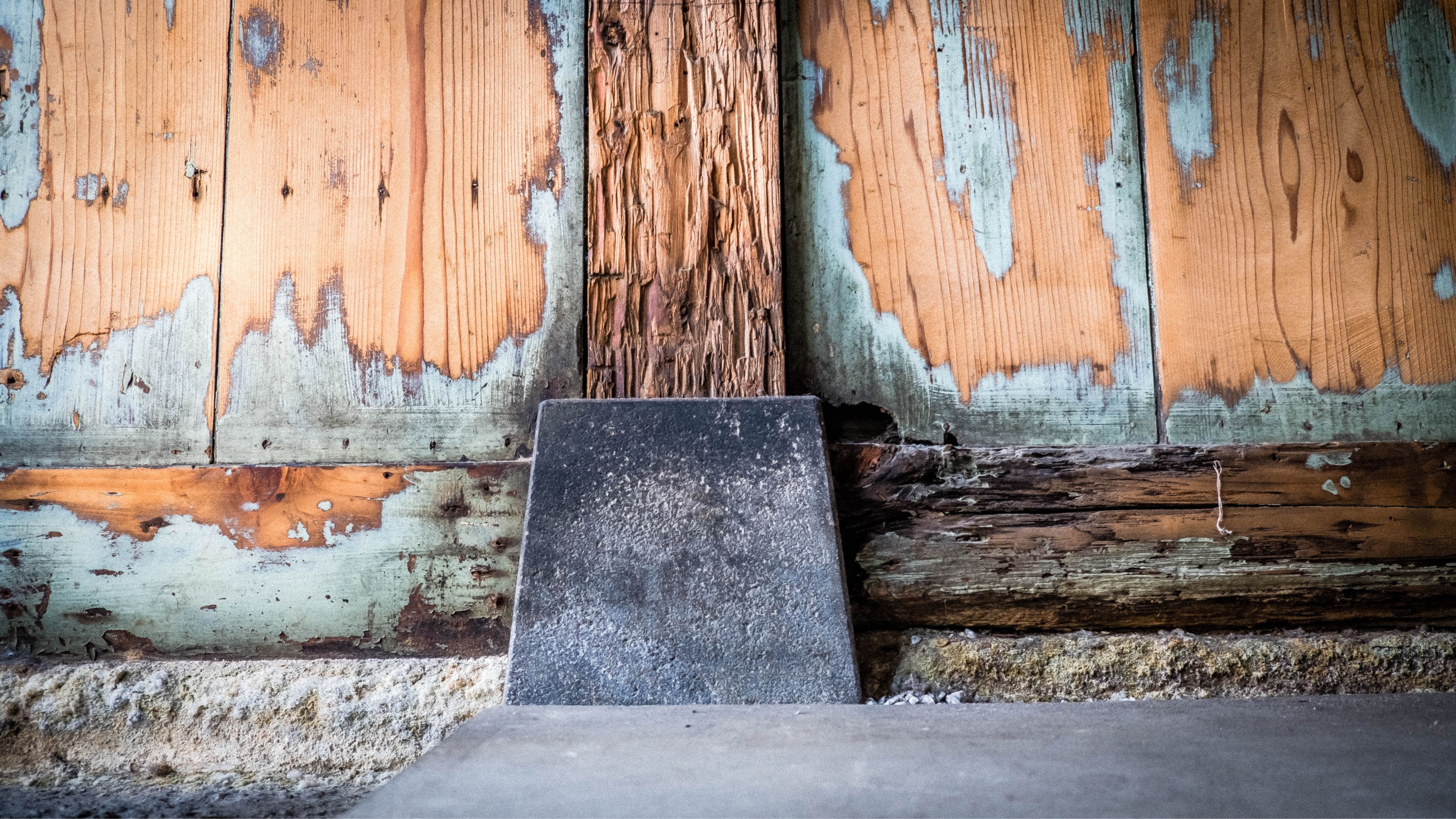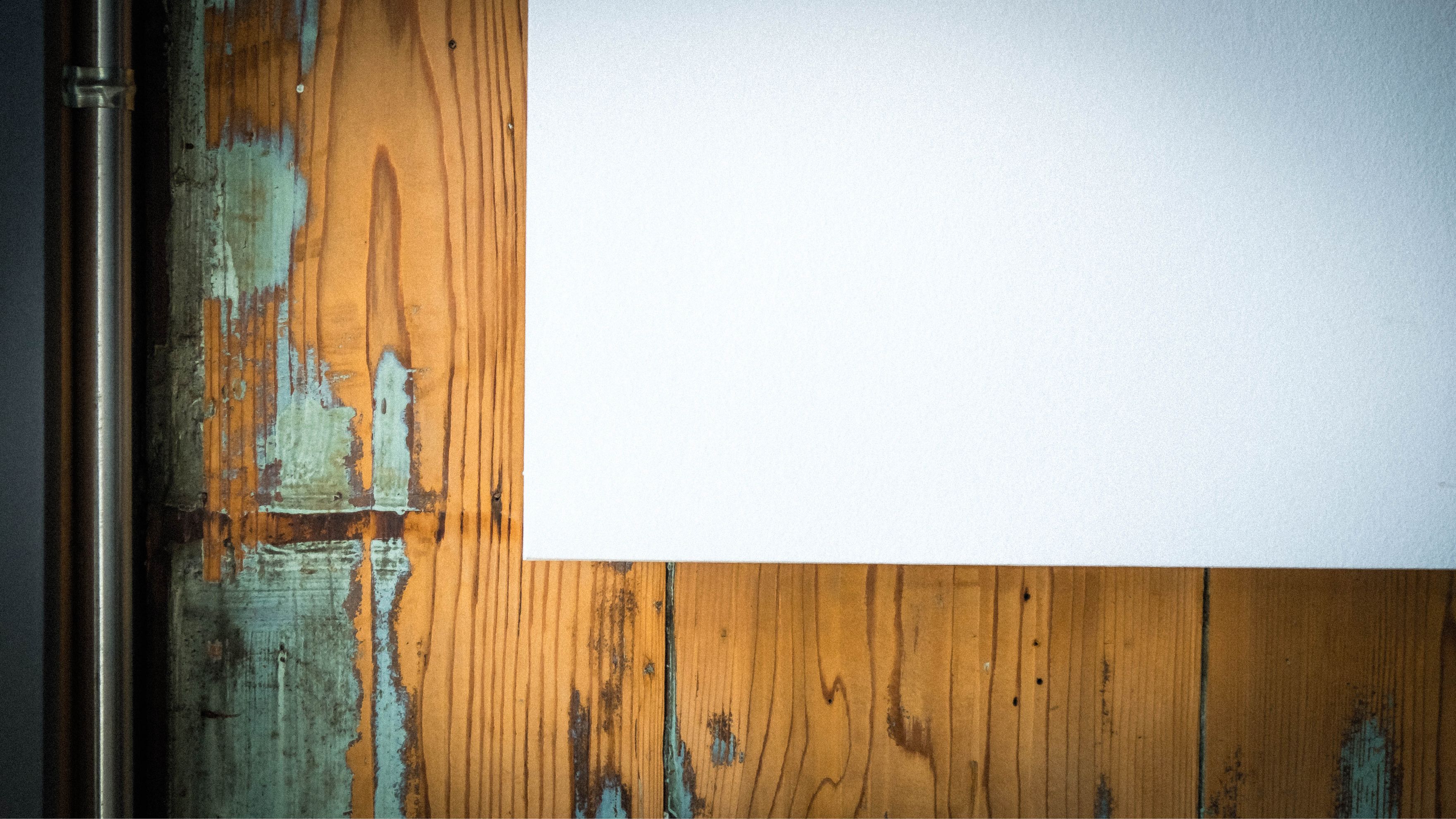 A white fabric-like wall was inserted into the space of an old private house, and the solid yet soft exhibition wall repelled and resonated with the Taisho era wooden mud wall structure, creating a simple yet contrasting design of space between old and new.
白い布のような壁を古民家空間に挿入し、ソリッドであり柔らかい展示壁が大正時代の木造土壁の構造体と反発し共鳴しながら、シンプル且つ新旧のコントラストを意識した空間のデザインに仕上げた。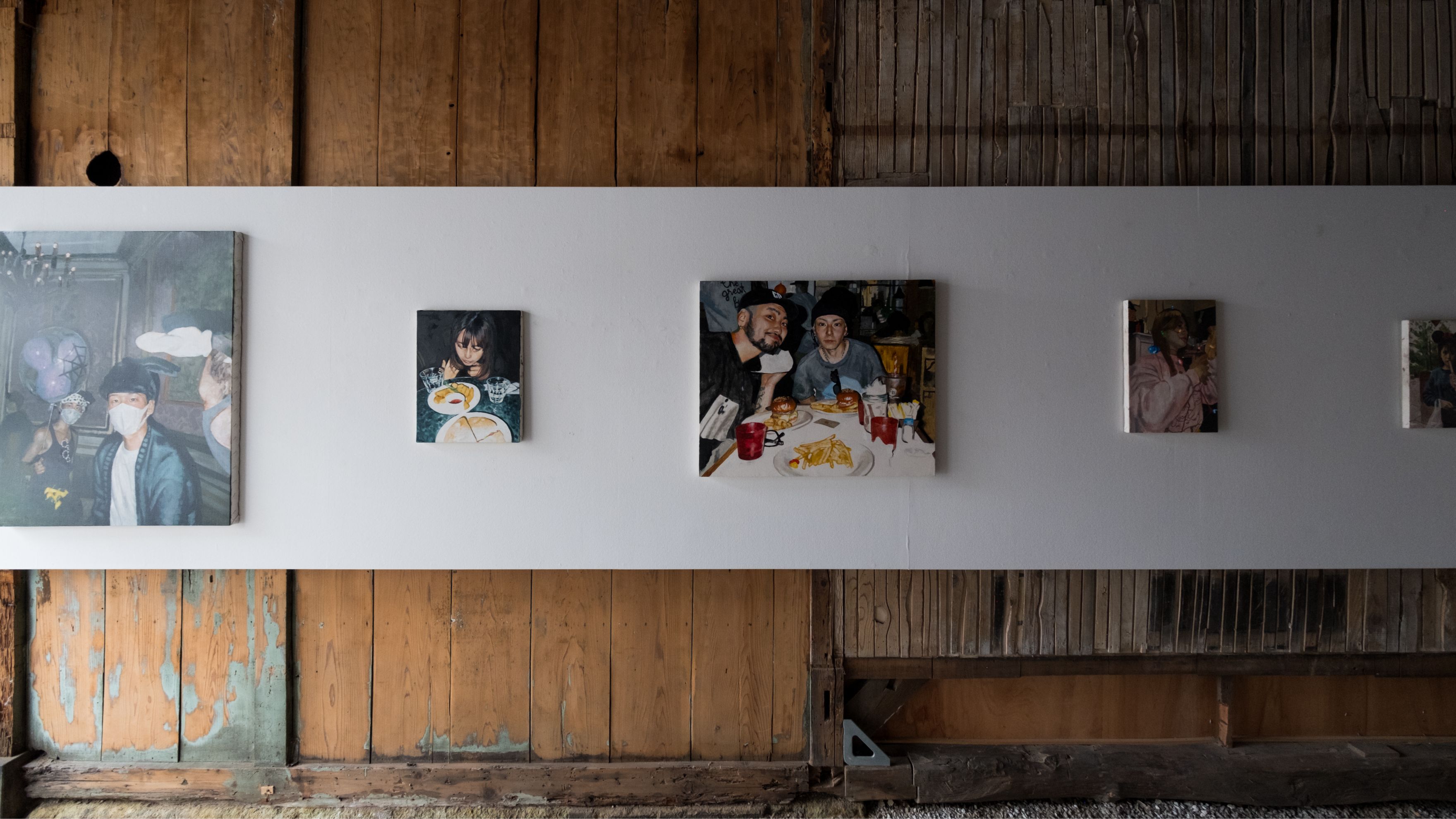 The gallery is responsible for all business operations, including curation of artists, establishment of operating rules, operational management, and information dissemination. The gallery is also planning the future development of the gallery business, including an e-commerce site and the next phase of development, as well as day-to-day gallery operations.
アーティストのキュレーションはもちろん、運営ルールの整備、運営管理や情報発信も含め全ての事業運営を行なっている。ギャラリー事業の今後の展開としてE Cサイトや次の展開なども計画し日々のギャラリー運営を行なっている。
CREDITS
Client:

Brew
Web Site:
Services:
Owner, Creative Direction:

Daisuke Orio